Our Founder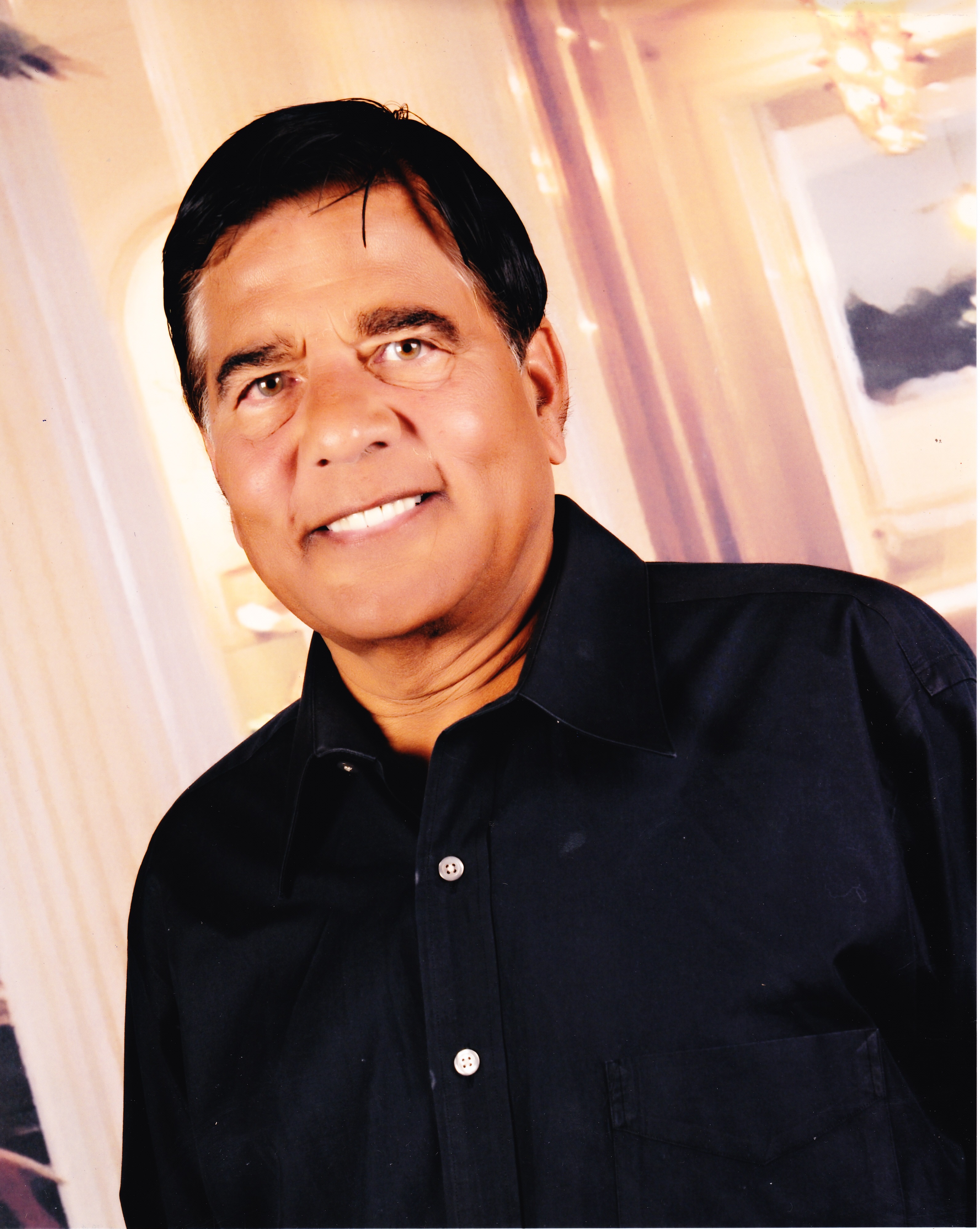 Homestead Schools, Inc. was founded by Vijay Fadia in 1991 who has initiated and developed all the programs the business has undertaken. He is actively involved in the day-to-day running of the business and sees to it that the mission of the business is achieved in an efficient manner.
As an entrepreneur, Mr Fadia has started and successfully operated numerous business ventures since 1982 and today Homestead Schools has become a leading publisher and provider of educational material on a nationwide basis. Mr Fadia has authored and/or published over 200 books in many diverse subject areas such as nursing, dentistry, social work, counseling, real estate, law, trusts and estate planning, personal finance and traffic safety. Many of the books sold under Homestead Schools bear his personal involvement. Some 750,000 copies of these books have been sold nationally over the years and have received critical acclaim from the press, libraries and professional communities.
Mr. Fadia has a great deal of facility in written communication. He reads, researches and absorbs a vast amount of information on varied subjects, selects and organizes the material to suit the needs of the intended audience, and writes and presents the matter for effective use by the reader.
In 2006 under Mr. Fadia's initiative Homestead Schools started on-campus training programs in vocational nursing, nurse assisting, medical assisting and blood withdrawal and IV therapy. More than 2000 students have graduated from these programs over the years. More recently, the school started an RN-to-BSN completion program and its first class graduated in May 2016. In the near future the school will offer MSN and nurse practitioner programs.
The success of various enterprises initiated by Mr. Fadia can be attributed to his business acumen, marketing skills and financial expertise. Under his leadership these businesses have grown and prospered to become leading contenders in their respective fields.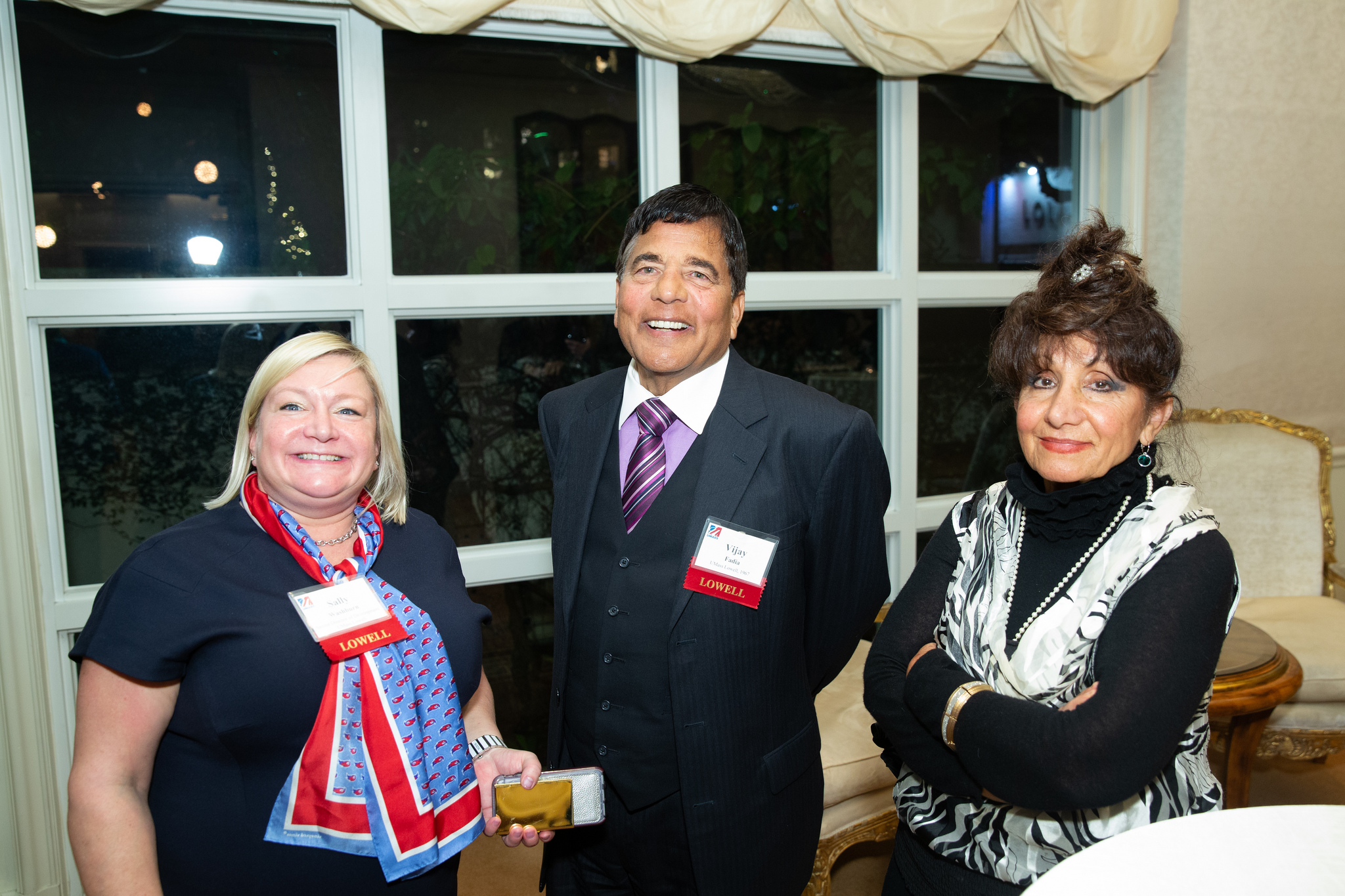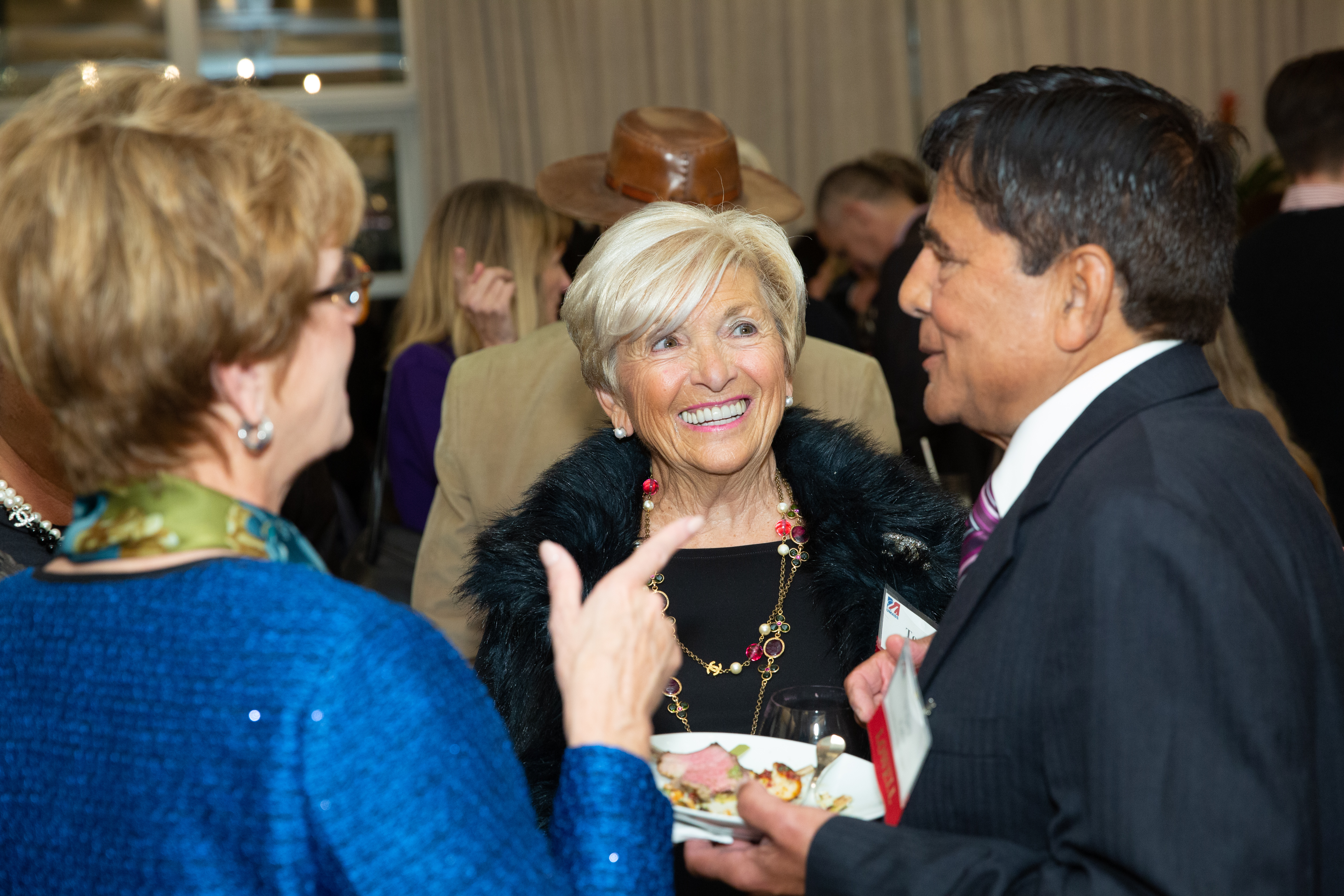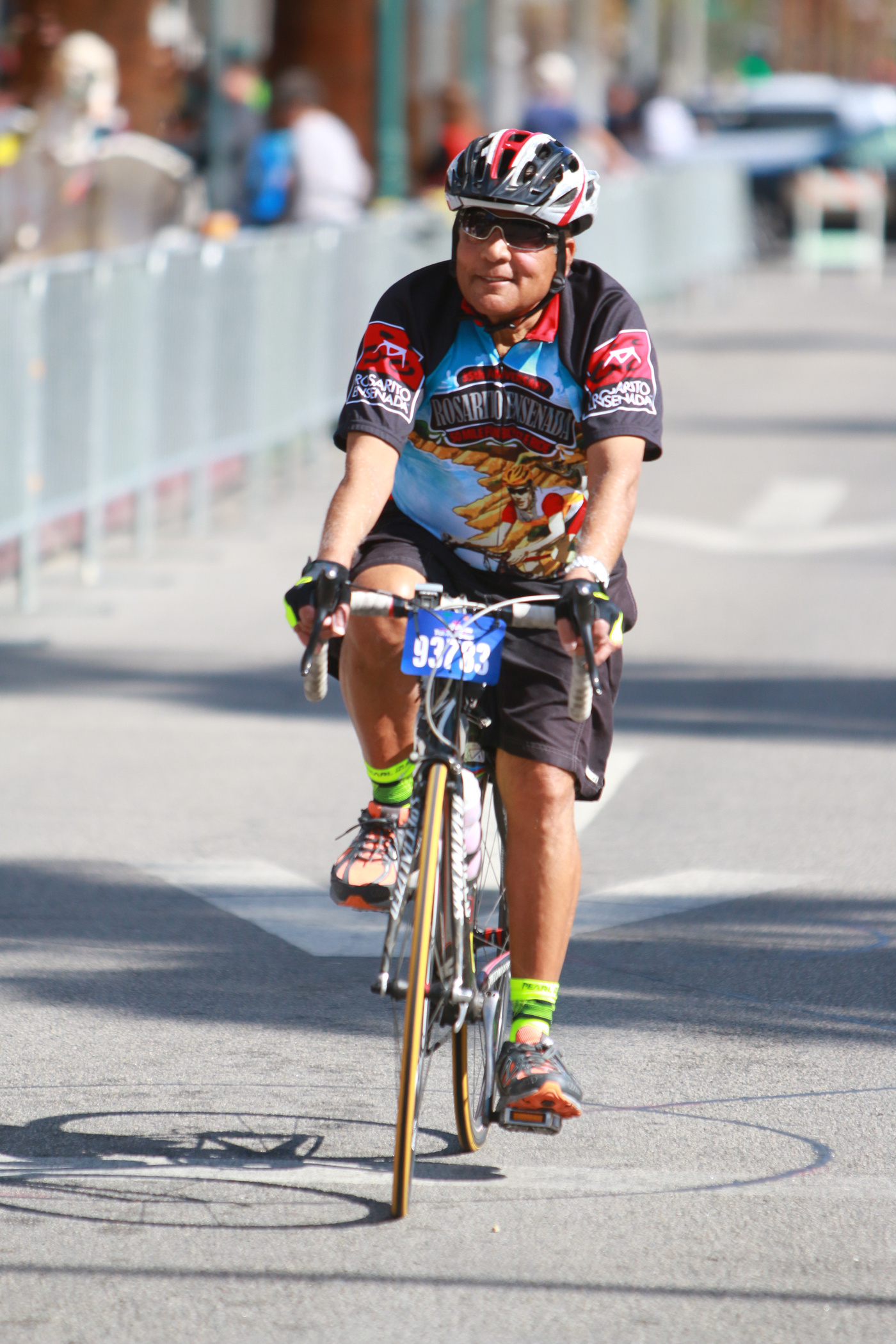 NEWSLETTER
To receive monthly updates, please enter your email address
NAVIGATION TIP
Just type in the name of the Course\Book you are looking for, in the Search Box above, to immediately display the direct link to its page.
CONTACT US
Phone
(310) 791-9975
(800) 253-0088
Fax:
(310) 791-0135
Email Click Here
Homestead CEUs. - The most professional source for your educational needs!
Homestead Schools, Inc. dba Homestead CEUs. All rights reserved 2013.